I know a lot of you recently have got iPads for your children as either entertainment devises or as living and communication aids.
I don't know about you but for me one of the huge problems has been casing and mounting the things!
Silicone or gel cases are super but do not protect the screen. The leather style flip cases are good and provide a stand but are not stable for heavy fingers and have other faults.
And as for mounting the iPad what a nightmare! Drilling holes in the walls, clipping something round your iPad that has the potential to damage it. Being limited to where you can mount it is so annoying.
Well by chance I managed to find a very unique and fun mount that can be used anywhere and I mean anywhere! And the best bit is your not going to have to take out a loan to buy it! Actually you will get change from a £10 note!
I would like to introduce you to Hedgie a new and unique product that in my view is an inexpensive answer to a annoying problem.
It is safe, secure and doesnt damage the iPad in any way.
Have a look at the Hedgie site (you can order direct off the website or they sell via ebay)
http://www.hedgie.net/
See how universal it is? See how inexpensive it is? Now see it in action;
On a bedroom wall for watching a film or listening to music. Maybe a morning routine.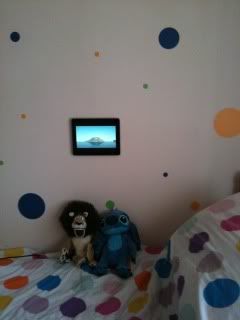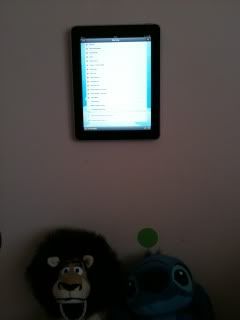 In the kitchen for cooking instructions, medication reminders.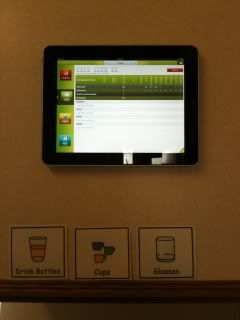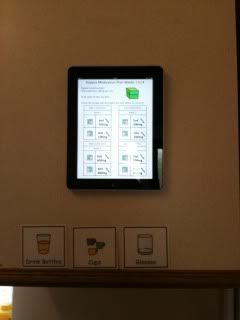 By the front door with check lists
In the bathroom with clothing reminders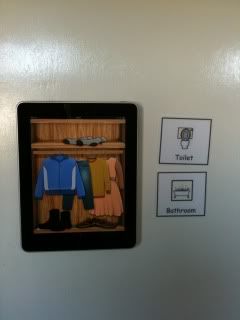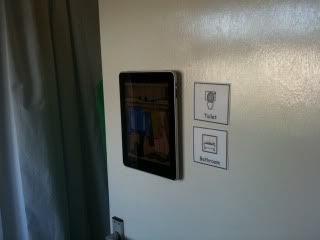 Any room, any place, any time.
White fixing
Black fixing
Back of iPad
No more worries about knocking it off the side. No more forgetting where you put it.
Hedgie are also currently working on ideas for things like use in the back of a car!
Who would have thought that this simple and inexpensive idea would create a world of oppertunities for the iPad to be used.
And to top it all off look at the design, its cute, funny, fresh, fun but also not over powering, tacky it looks (when in use and out of use) good and something to be proud of.
So why not order a set? Give it a go, really you have nothing to loose and a lot to gain.
And don't forget it doesnt just have to be used on walls. Wheelchair trays, desks to stop them slipping or getting kncoked.
And yes I have gone on about it as an Autism living aid or entertainment devise (as this is an Autism forum) but for all you mums and dads with them. Safe storage at work, digital photo frame on the wall. Use your imagination, I did